Welcome to TYS' blog! News, updates, sales, photos, projects, patterns, you'll find it all here!
Sunday, December 24, 2006
Sunday, December 17, 2006
We would like to extend our warmest holiday greetings to all of our customers!
Laurel, Joanne, Judy & Susan
Saturday, December 16, 2006
Meghan Howell has brought in new holiday and winter themed stitchmarkers - stop by and purchase a few - great stocking stuffer or perfect for a small gift: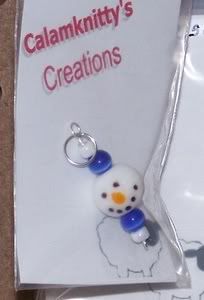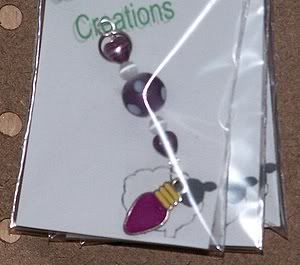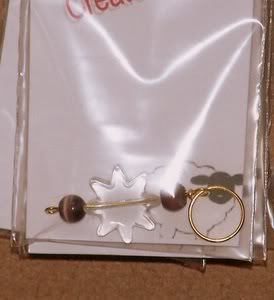 And sheep!
They're also great for zipper pulls on jackets, sweaters, purses, project bags, etc.!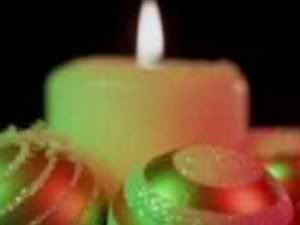 Also, you can use them for last minute holiday knitting!