Welcome to TYS' blog! News, updates, sales, photos, projects, patterns, you'll find it all here!
Sunday, October 14, 2007
Here we are, gorgeous projects that our wonderful customers have made from our shop yarns, handles and buttons - enjoy!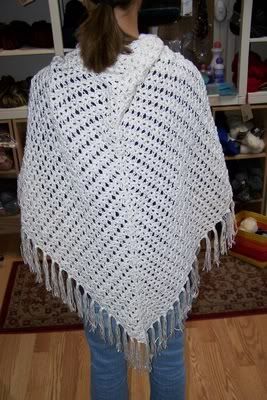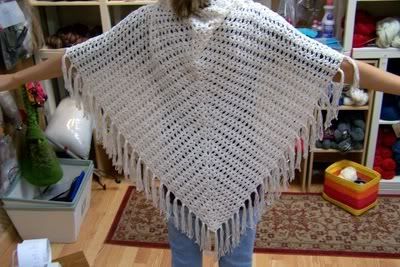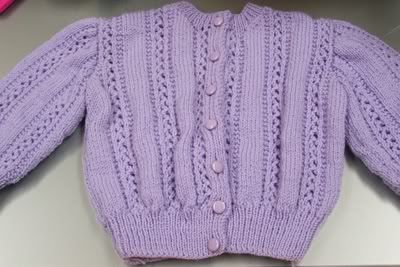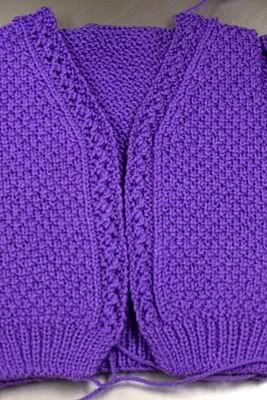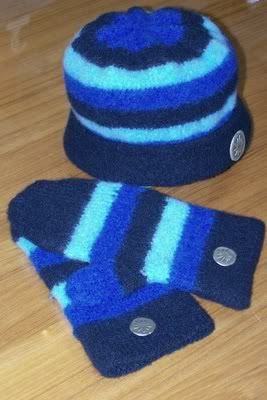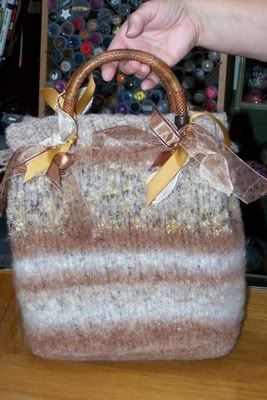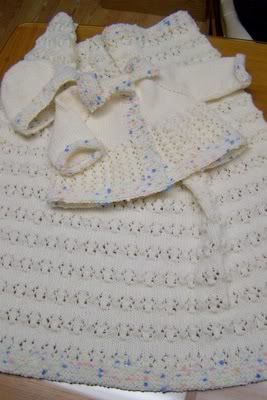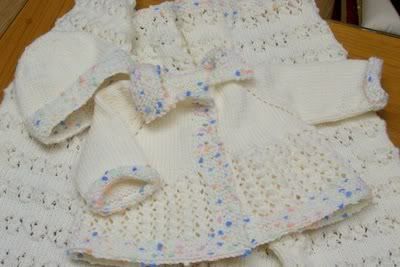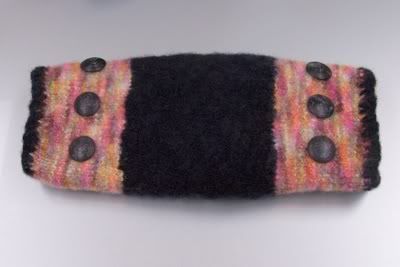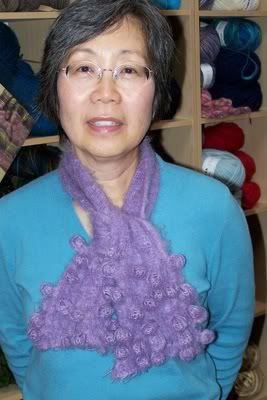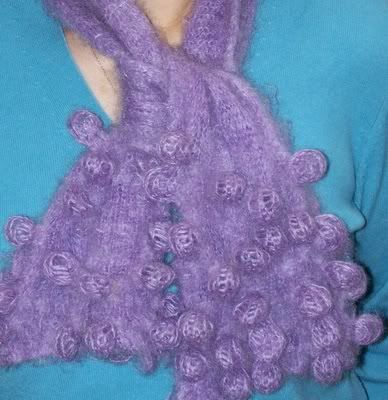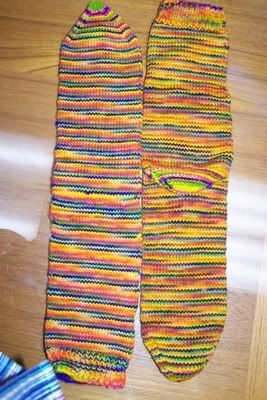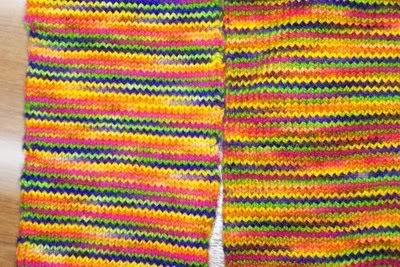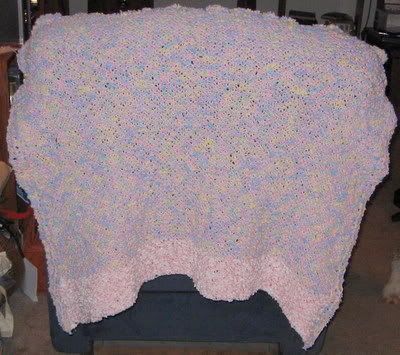 Friday, October 05, 2007
Hello everyone!
We have so much to tell you this time around!
YARNS
Four more Cascade 220 Paints colorways have come in, and the other two colorways sold out and are on order. They're beautiful!
Additional colorways in Dolly and Cash Vero have arrived (at last).
If you haven't felt the new Harlequin yarn from Dale of Norway, you're missing out. We have a new pillow sample, made by Judy and Jo that you should feel. The cashmere and alpaca in the yarn make it a luxurious yarn to work with.
NEEDLES
Bamboo SP and Crochet gift sets are here -- the boxes they come in are detailed and gorgeous.
I just found out that the price of Addi Turbo will be going up on orders placed as of November 1. If anyone would like to purchase Addi Turbo at their current price, please buy them in October or place your order for a special size by October 23rd. You can call me with a needle request (to hold for one week or to order) as well.
PATTERNS
We have a number of new free patterns available that are really exciting!
CLASSES
For those folks who are interested in knitting 2 socks on 2 circulars, the following class dates are reserved. (We usually will be happy to schedule any time -- but for these four classes, we will be ready and waiting.) This will be a 3 session class. Please call ahead if you would like a spot!
October 24 at 10:00 and at 5:30
October 26 at 10:00 and at 5:30
The maximum class size is three people. Again, please reserve a spot--calling in is fine or you can come in early to choose your needles and sock yarn. You can find out about the class fee at the same time!
NOTIONS
Pewter clasps and buttons along with two metallic teddy bear buttons have been added to inventory.
Please stop in to see the newest items. I appreciate your business, your passion and your support of our LYS!
Laurel