A sweet baby blanket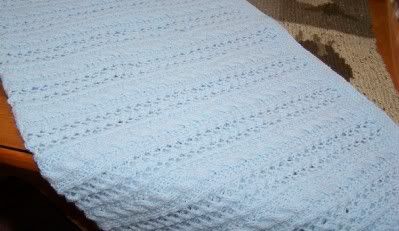 Mittens, ready for the first snow:





Spiral baby hat
Sirdar



A fun scarf
Athena and Cotton Tencel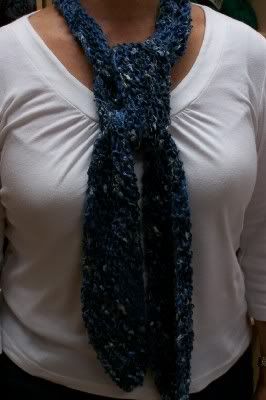 We found the perfect model for our baby suprise! Notice that the sweater will still fit up to about two years old!



Award-winning purse and flower (Iowa State Fair)



Striped scarf
Encore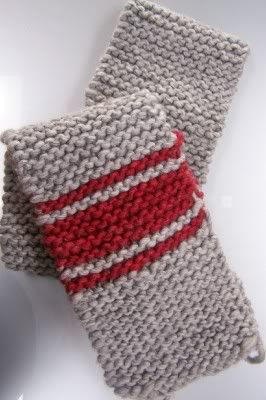 Garter stitch scarf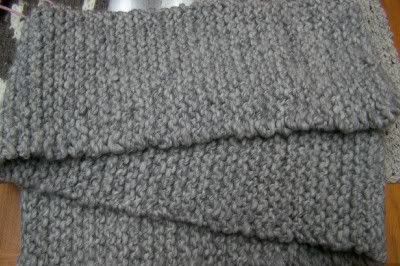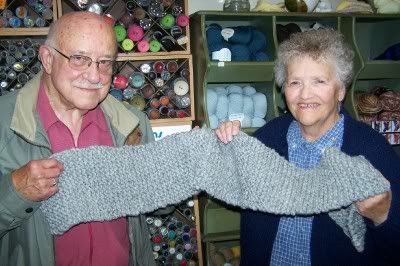 Button Afghan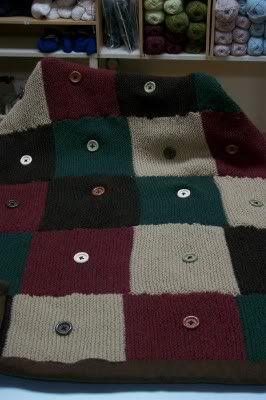 Fully cabled scarf
Taos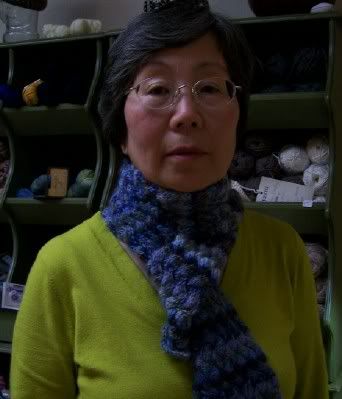 Red, black and white Christmas stocking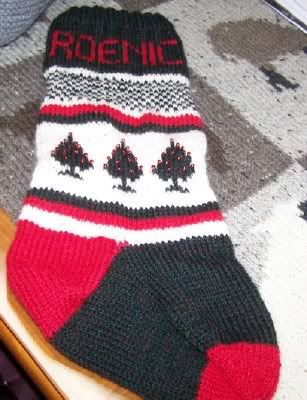 Cat mittens
Elsebeth Lavold Silky Wool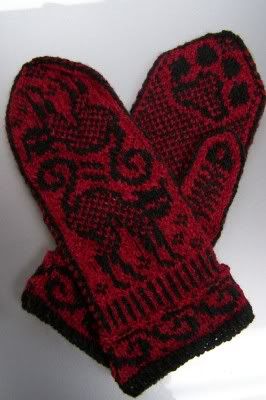 Pressed wool, used to make felted mittens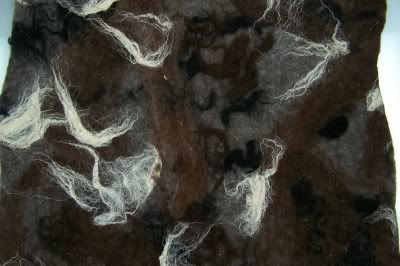 Colorwork baby hat



Cowl neck sweater
Debbie Bliss Luxury Tweed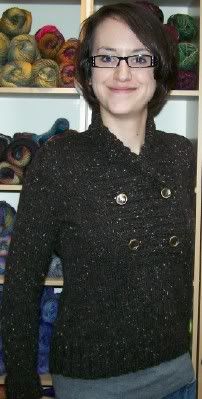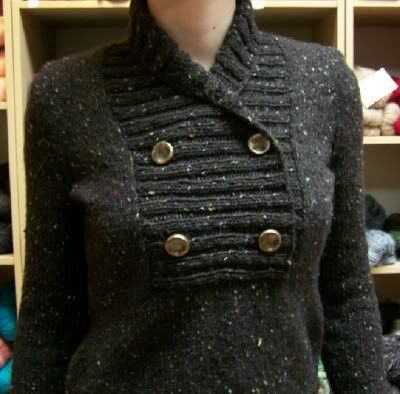 Crocheted cardigan
Schafer Yarn Laurel mercerized cotton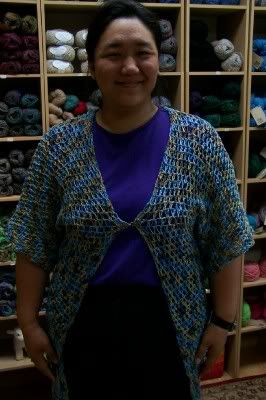 Crocheted fingerless mitts



Crocheted baby hat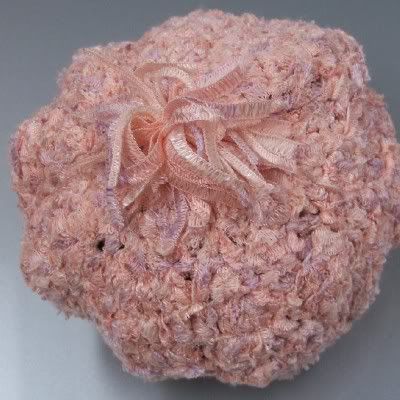 Cabled hat
Debbie Bliss Luxury Tweed



Ribbed Sweater
Encore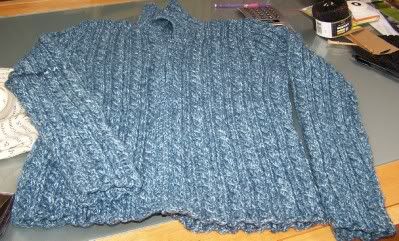 Kimono
Encore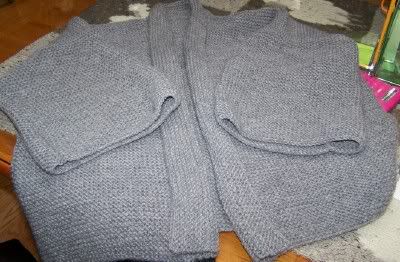 Kitchen towel
Fantasy Naturale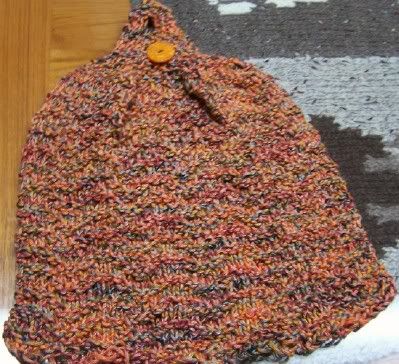 Felted and cabled purse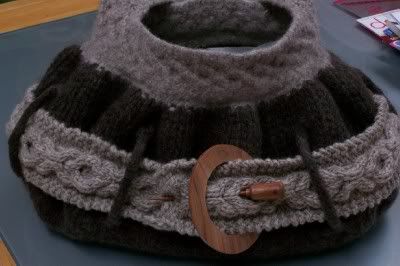 Flowered baby hat
Cascade Fixation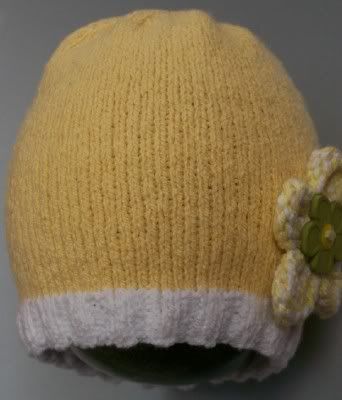 Fiddlehead Mittens, and matching headband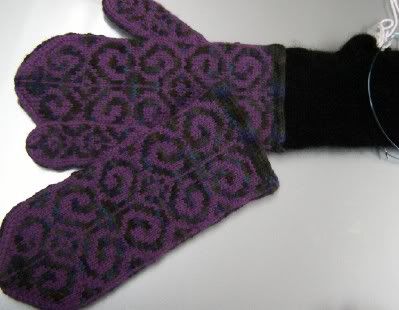 Vest
Noro Furisode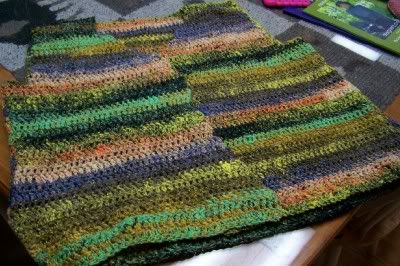 Garter Stitch ScarfBaby Alpaca Grande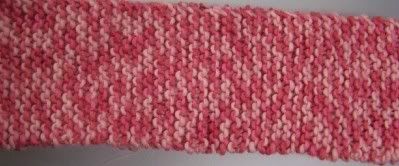 Toddler Hoodie
Colorwork Christmas Stockings
Ella Rae Classic Wool and Cascade 220
Judy's colorwork hat
Socks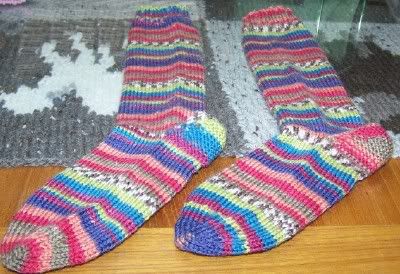 Short row scarves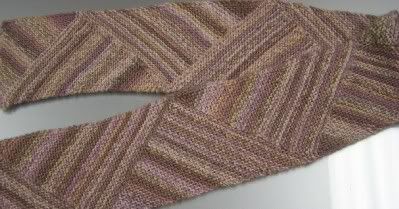 A beautiful lace sweater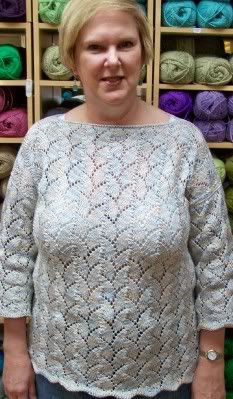 Lengthwise Scarf
Baby Alpaca Grande Handpaint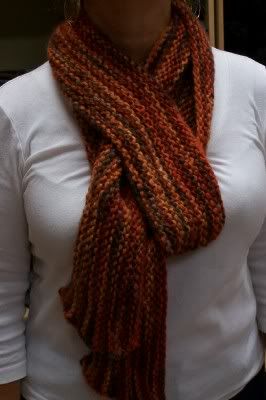 A lace blanket!
Mauch Chunky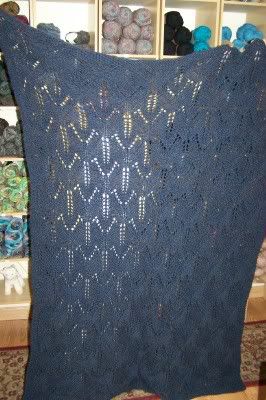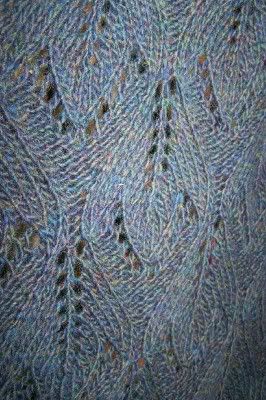 Market Bag
Plymouth Fantasy Naturale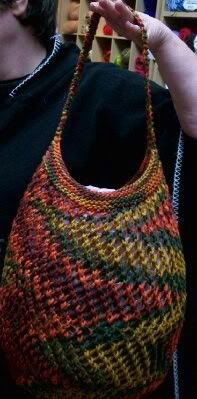 Colorwork Hat
Crystal Palace Mini Mochi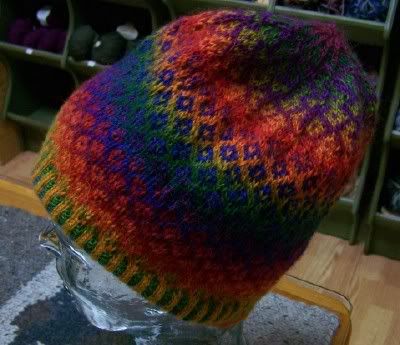 Striped Afghan
Lace Wrap, Mystique Shawl Pattern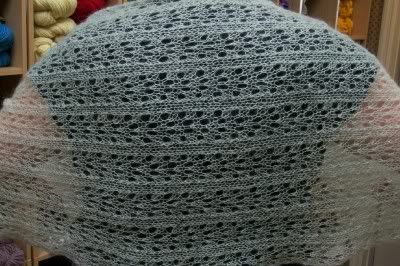 A square for an afghan worked in Manos
Striped Scarf
Universal Poems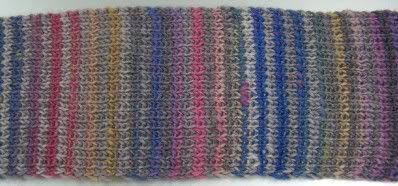 Santa!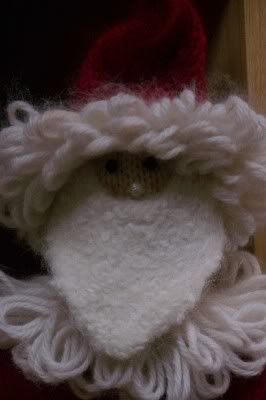 Socks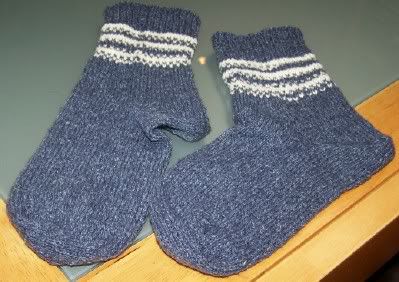 A Swing Cardigan
Plaid Tea Cozy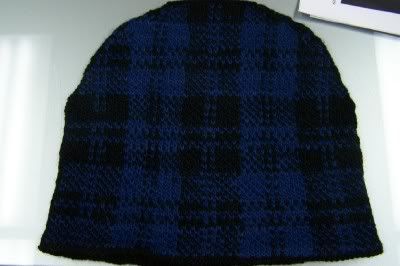 The beginning of toe-up socks!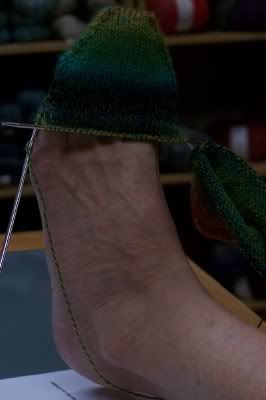 V-Neck Sweater
Colorwork Mittens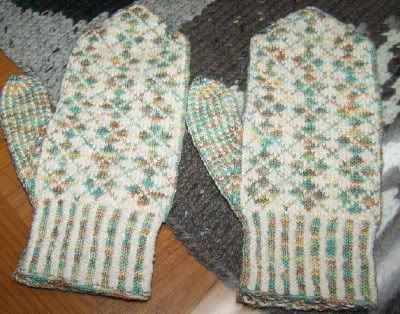 Striped Hat
Two-Tone Scarf