Here are the latest projects shared with us by our customers!
Hood/Cowl , Skacel Adagio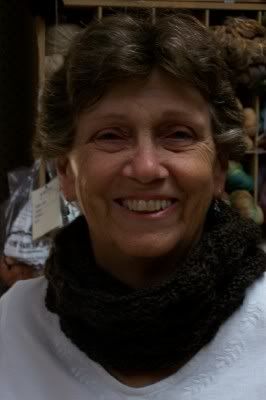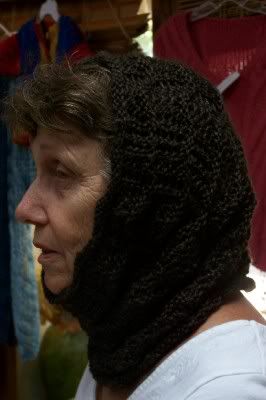 Afghan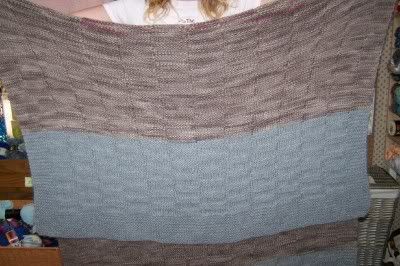 Baby Sweater, Sirdar Snuggly
Cowl Collar Cardigan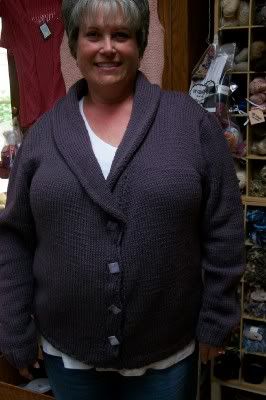 Crocheted Kimono, Noro Chirimen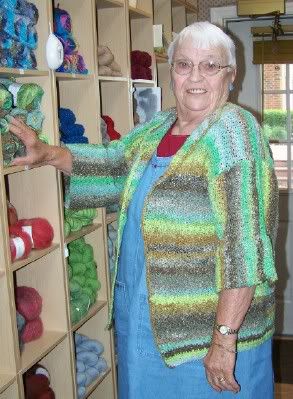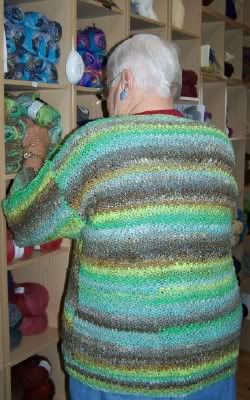 Baby Hat, Cascade Fixation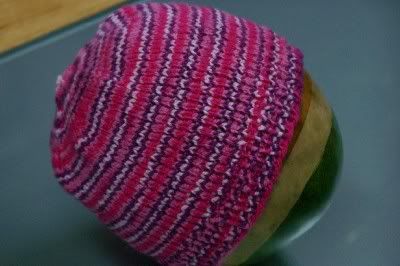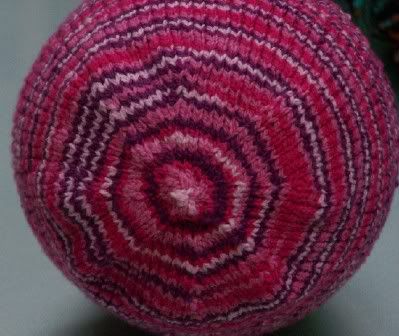 Hawkeye Stocking, Cascade 220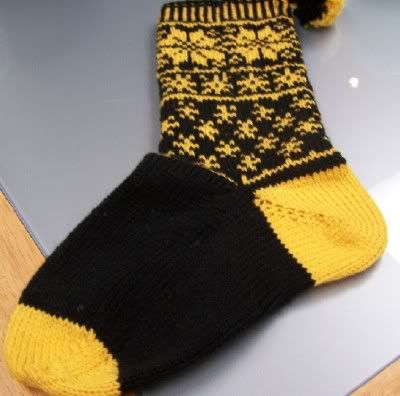 Crocheted Top, Schaefer Laurel (mercerized cotton)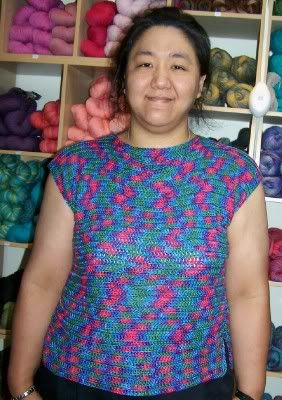 Cabled Baby Cardigan, Little Lehigh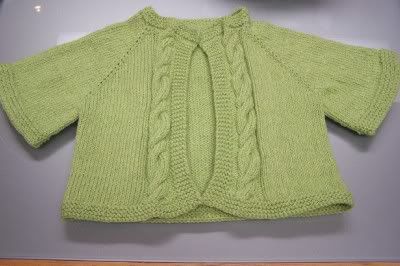 Hat, Cascade Pastaza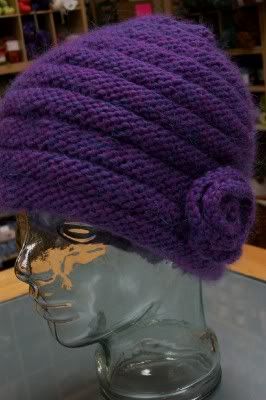 Shoulder Bag, Cascade Rustic
Child's "Soakers," various wools
A wee, teensy visitor took a liking to our sale bin! She behaved herself, and didn't eat any yarn!