Our camera and computer have finally made up, and we have a lot of pictures to post!
Talk about coordination! Check out how well the yarn matches her polish: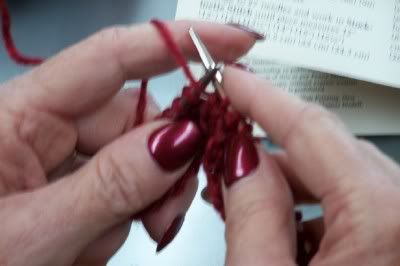 Scarf, Taos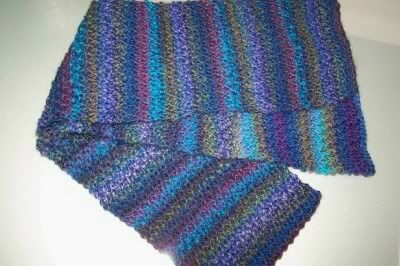 Vest, Cascade Pure Alpaca
Cat Mittens, Brown Sheep Sport and Debbie Bliss Cashmerino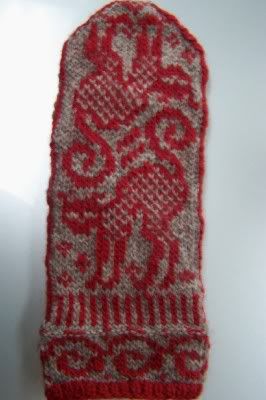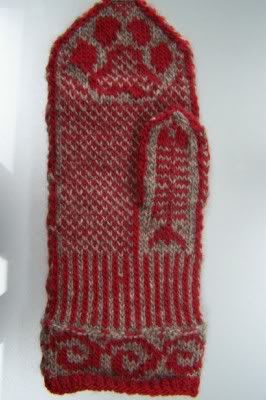 Socks, Claudia Handpaints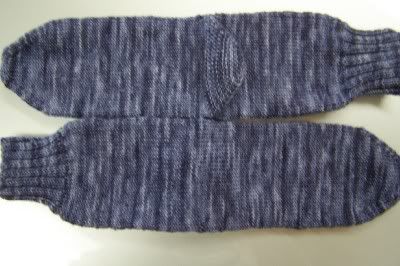 Colorblock Kimono, Manos del Uruguay
Socks, Maizy
Scarf, Eco Cashmere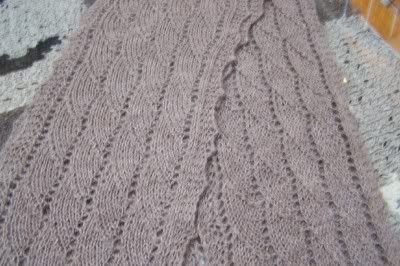 Hat, Noro Chirimen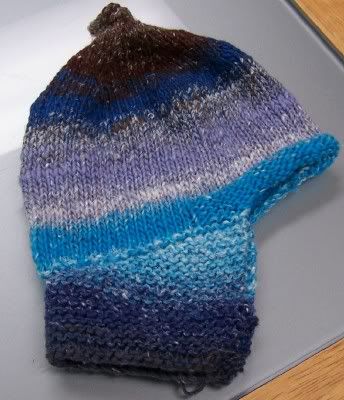 Sweater, Encore Colorspun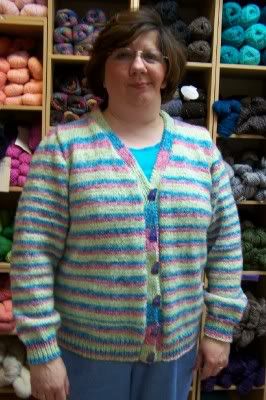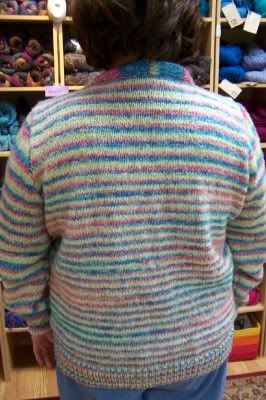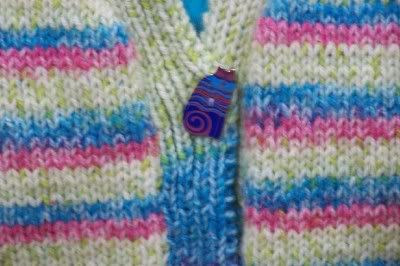 Market Bag, Fantasy Naturale
Hat, Cascade Fixation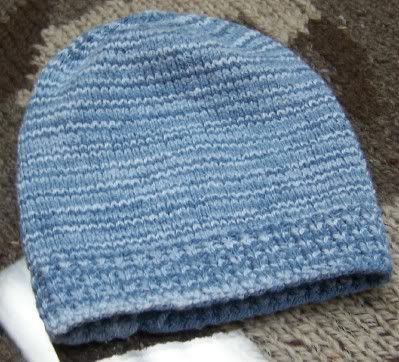 Sweater, Araucania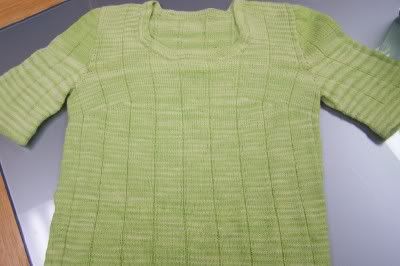 Kimono sweater, Jelli Beanz
Scarf, Ella Rae Classic and Fountain Hill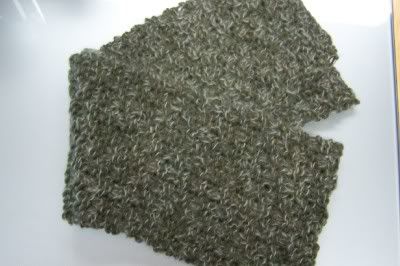 Socks, Knit Col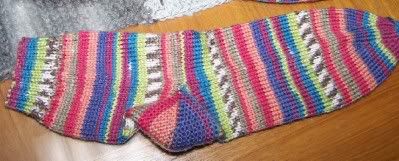 Lucy Bag, Brown Sheep Lanaloft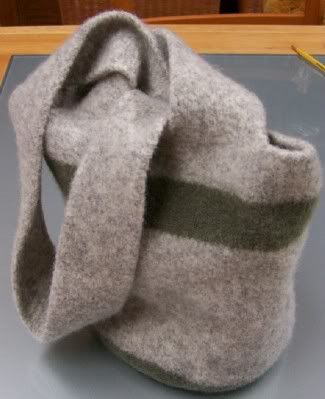 Sock Monkey Pants, Cascade 220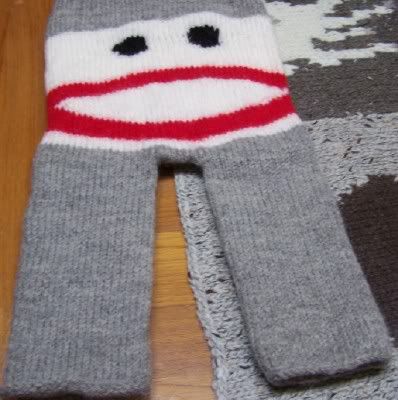 Moose Loves Roses Mittens (pattern available), Claudia Handpaints and Debbie Bliss Baby Cashmerino
Man's Sweater, Noro Chirimen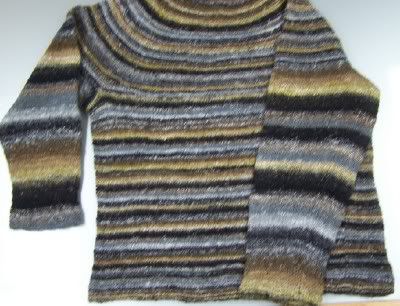 Backpack, Cascade 220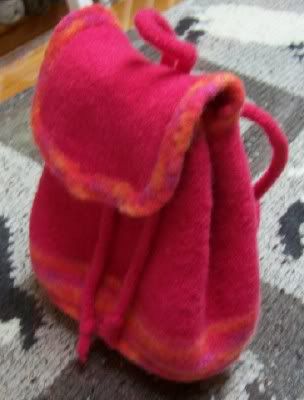 Baby Surprise Jacket, with hood
Ribbed Scarf, Debbie Bliss Donegal Tweed
Baby Hat and Sweater, Sirdar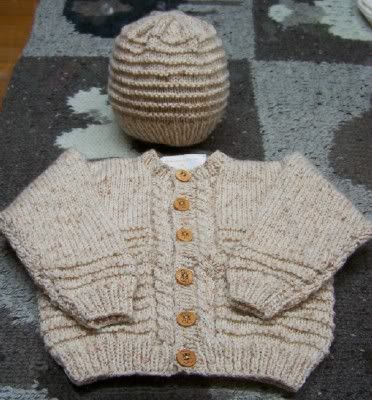 Skull and Crossbones Hat, Silk and Merino
Such neatly done colorwork and liner!
Socks, Opal (color 1776)
Cardigan Sweater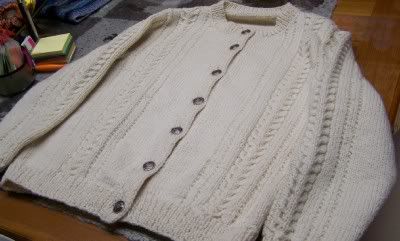 Reversible Cable Hat, Debbie Bliss Cashmerino
World's Easiest Sweater, Manos del Uruguay
Baby Booties, Cascade Cherub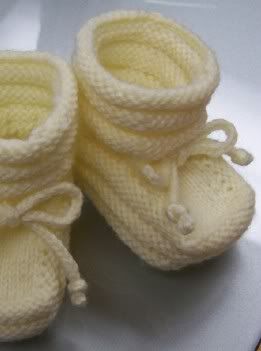 Turkish Stitch Scarf, Ella Rae Lace Merino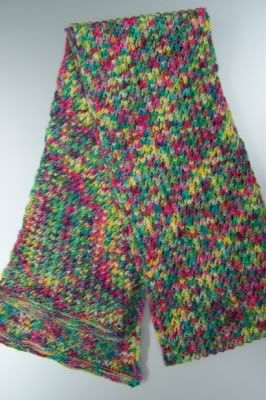 Baby Surprise Jacket, Jelli Beanz