We had lots of people share their finished objects with us before Christmas! Here they are:
Ribbed Scarf
Debbie Bliss Cashmerino
Ribbed Ruffle Scarf
Poems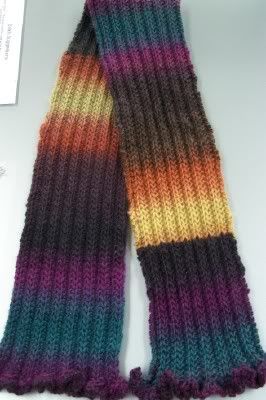 Lamb Sweater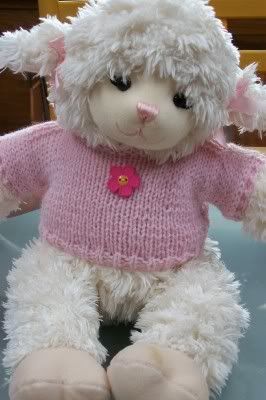 Lots of socks!
Opal, Fixation, Color Baby and more...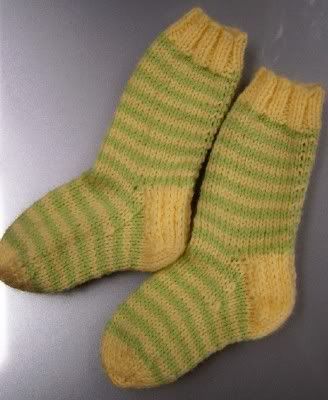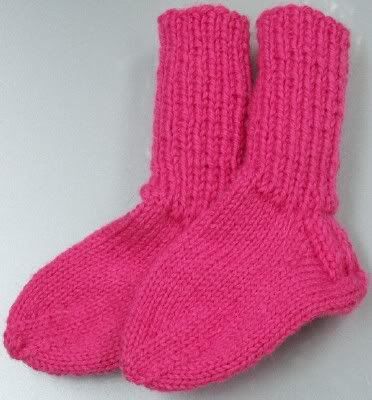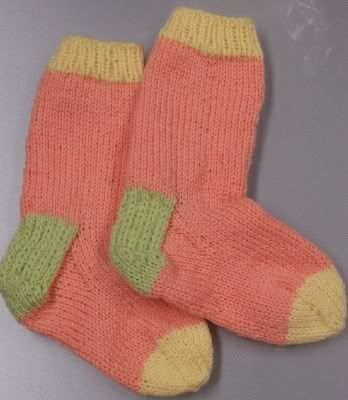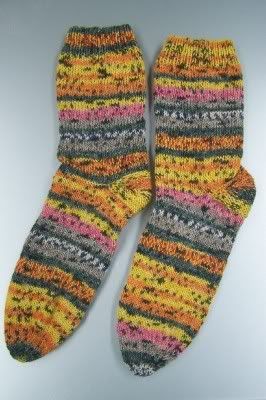 And Lots of Hats!
Cascade 220, Fixation, Encore, Galway, Lorna's Laces Shepherd and Jelly Beanz.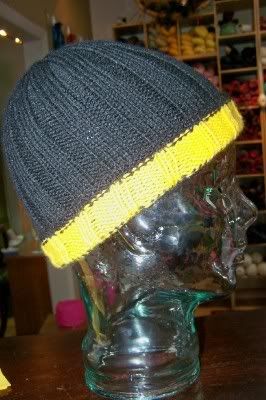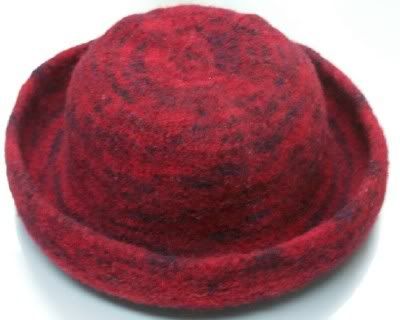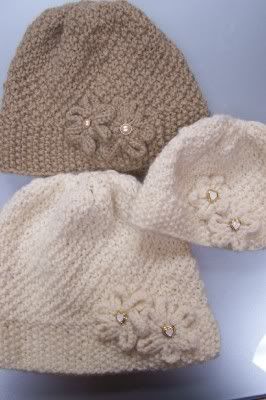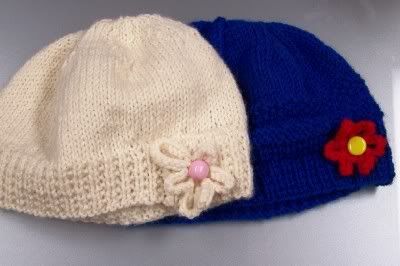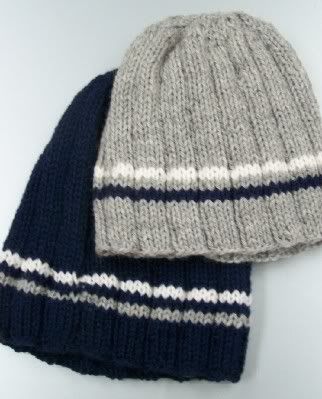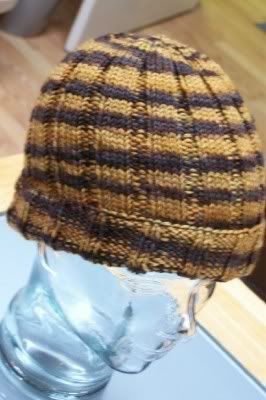 Ready to outfit a bunch of baby elves born on Christmas!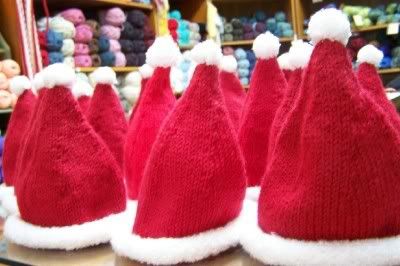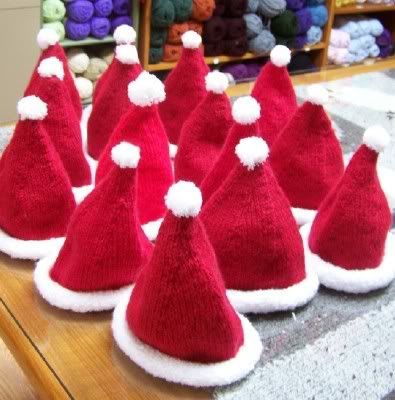 Ripple Scarf
Schafer Laurel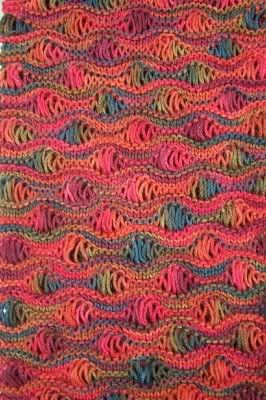 Self-Stripe Sweater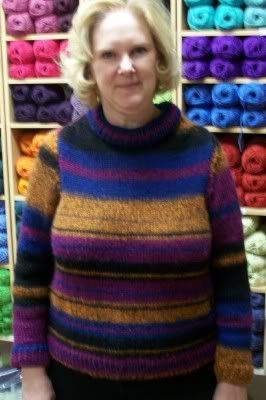 A couple of Santa Gnomes came to visit!
Encore
Man's Vest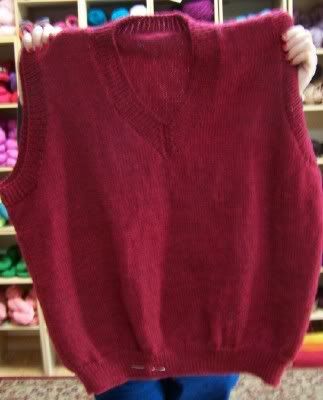 Scarf
Poems

Scarf
Manos
Scarf
Manos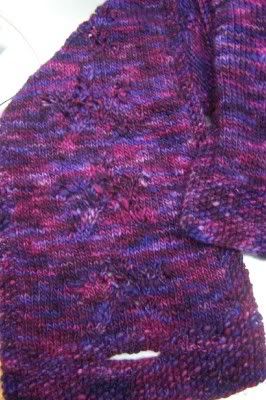 Lamb puppet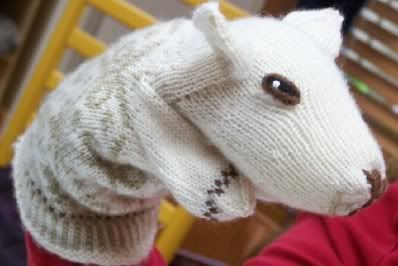 Fingerless Mittens
Fiddlehead Mittens
Galway and Poems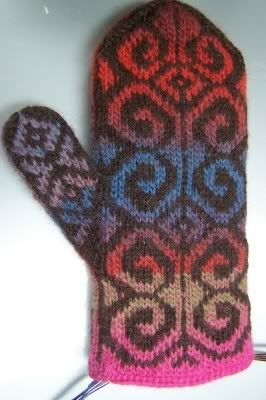 Fingerless Mittens
Debbie Bliss Cashmerino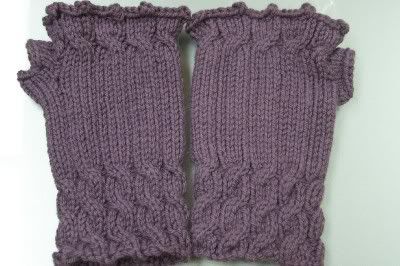 Cable Purse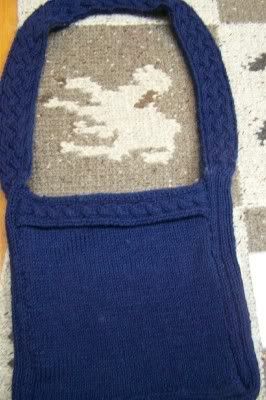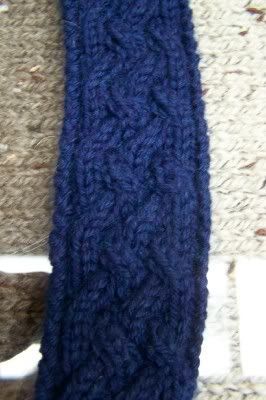 "Not a Celebrity Scarf"
Boku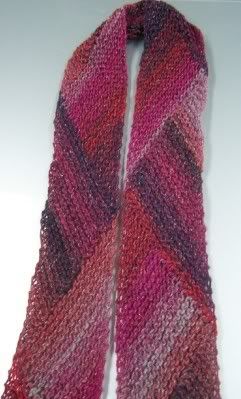 "Bird in Hand" Mittens
Galway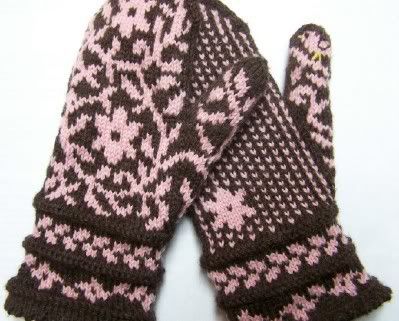 Argyle Vest
Brown Sheep SuperWash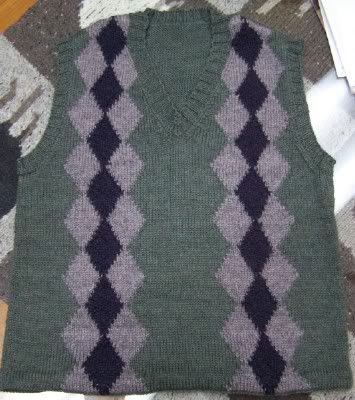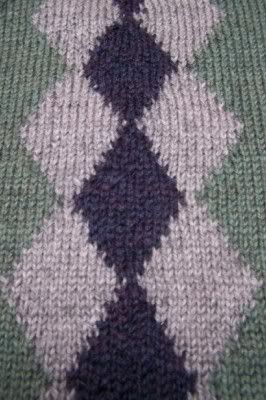 We also got the Addi Click sets in. There is one in the store for demonstration, so come in and see!