Meghan Howell has brought in new holiday and winter themed stitchmarkers - stop by and purchase a few - great stocking stuffer or perfect for a small gift: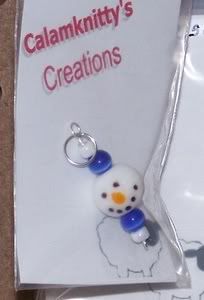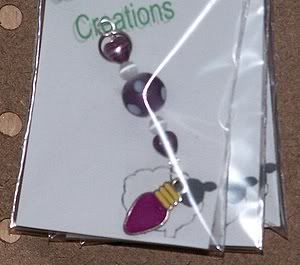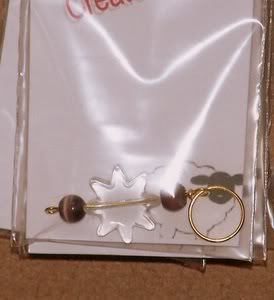 And sheep!
They're also great for zipper pulls on jackets, sweaters, purses, project bags, etc.!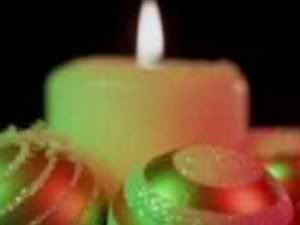 Also, you can use them for last minute holiday knitting!