Happy Holidays from the Yarn Shoppe! Here's the new crop of shared finished projects. Everyone has done such a great job!
Sweater for an American Girl doll

Encore
Baby hat and bootie
s
Baby Dots and Baby Ull
Crocheted fingerless gloves

Cascade 220
We found the perfect model for our Cupcake Hat!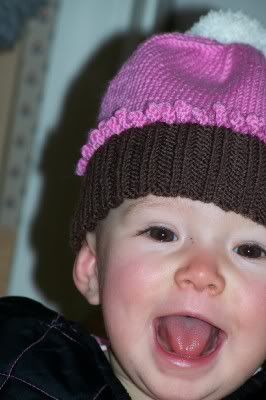 Child's Hat

Debbie Bliss Cashmerino Aran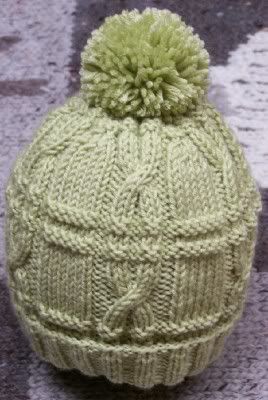 Men's socks

Encore
Baby hat

Fixation
Baby blanket

Encore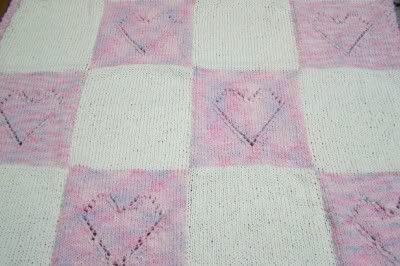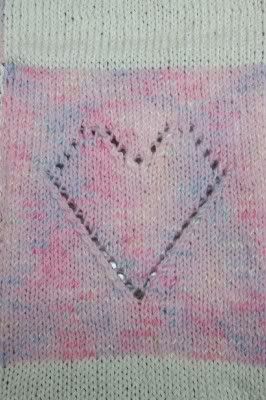 Shawl
Jelly Beanz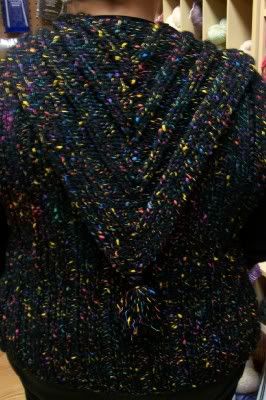 Bias scarf

Judith alpaca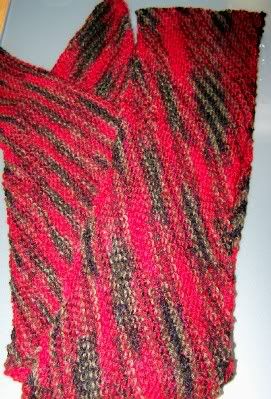 Colorblock Kimono
Manos del Uruguay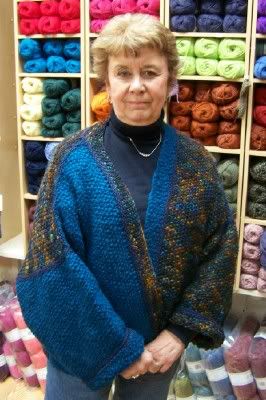 Felted top hat
Manos del Uruguay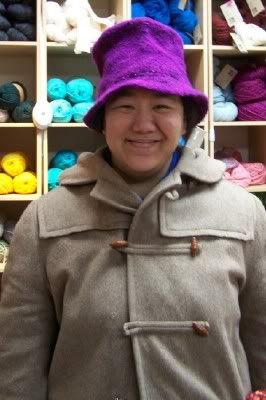 Sock yarn baby hat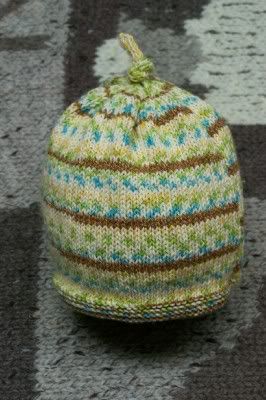 Cardigan
Suri Merino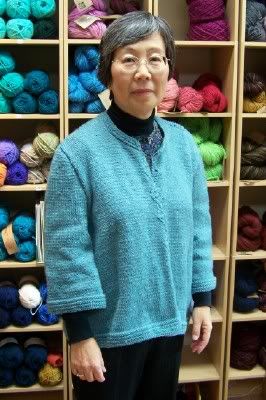 Felted hat
Cascade 220
Felted purse with applique
Felted purs
e
Cascade 220, Shimmer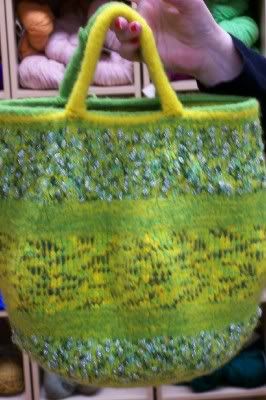 Garter stitch scarf
Judith alpaca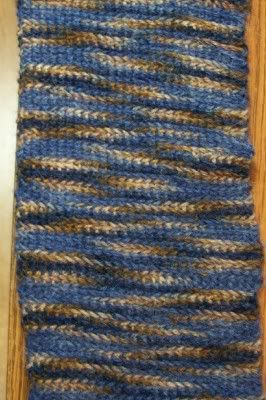 Basket weave scarf
Alpaca brush