We've new photos to share from our customers - we've begun to add notes to the projects (item and yarn(s) used). If you see your item, let us know what yarns/patterns/etc. you used to create in - leave a note in our comments section!
Dofuku kimono - from Knit Kimonos
yarn: Suri Merino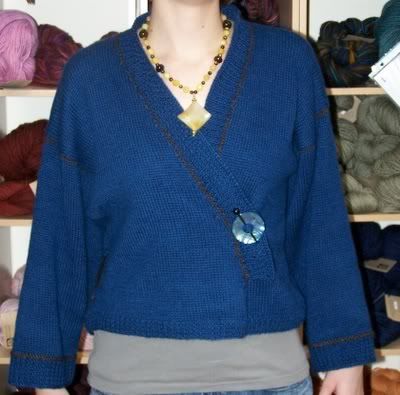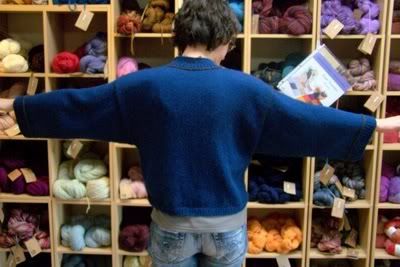 Children's socks
yarn: Fixation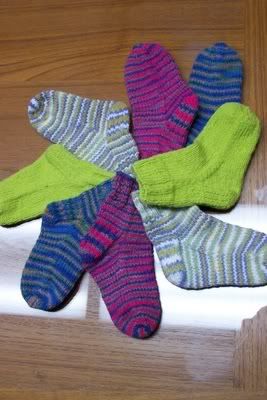 2 pairs on 2 circs
yarn: Fixation

Felted bag
yarns: Cascade 220 & Pelikan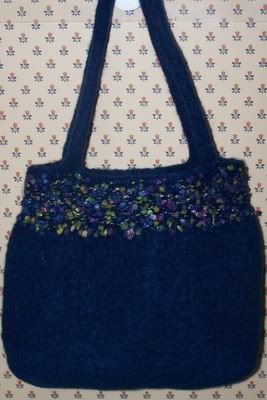 Felted purse
yarn: Manos del Uruguay
Noni bag
yarn: Cascade 220
Deb's Derby
yarn: Cascade Paints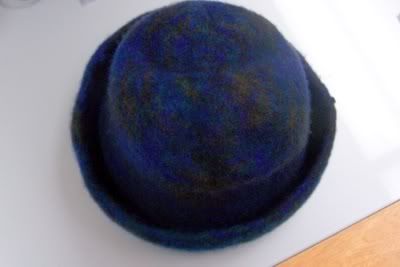 Companion Bag
yarns: Manos del Uruguay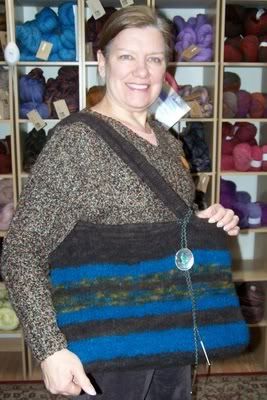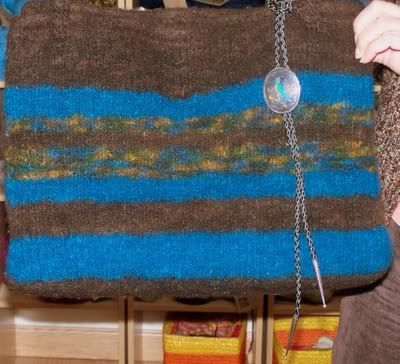 Yata hat
yarns: Cascade 220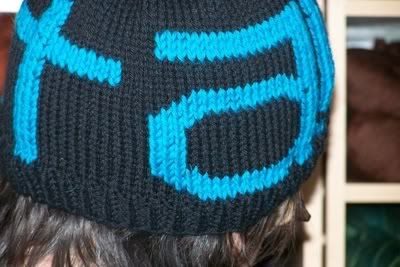 Lace scarf
yarn: Schaefer "Anne"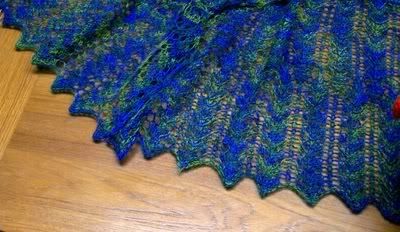 Lace scarf
yarn: Cascade 220 superwash