We had some wonderful projects shared with us the past few weeks!
First, our friend from
Massachusetts
brought
in two wonderful sweaters. The first depicts the world: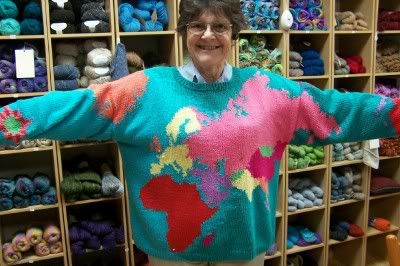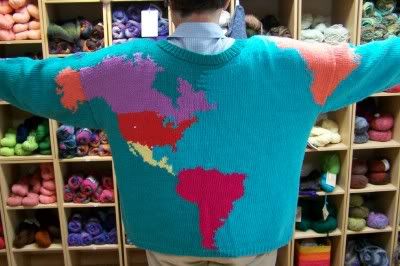 The second is knitting themed: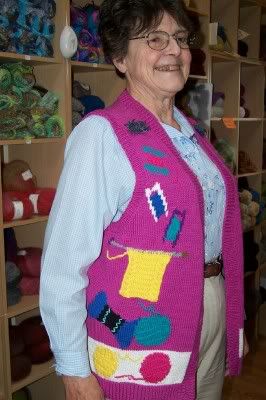 Wow! What wonderful work!
Shrug, Cascade Chunky Alpaca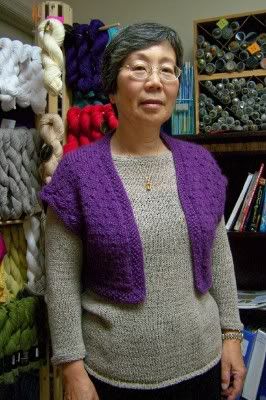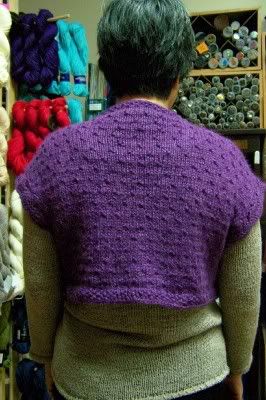 Baby Set, Dale of Norway Baby Ull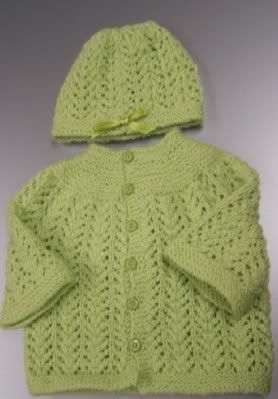 Fingerless Mittens, Plymouth Boku
Christmas Stocking
Cardigan, Cascade Cotton Rick DK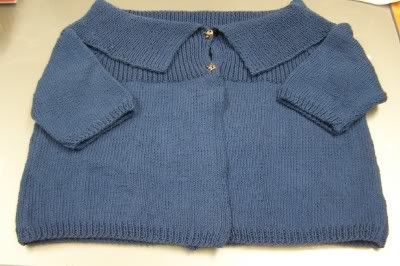 Pullover, Debbie Bliss Cashmerino Aran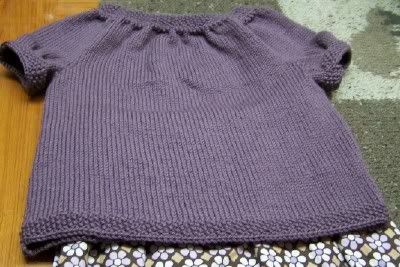 Doll Sweater, Cascade 220 Super Wash (discontinued in store)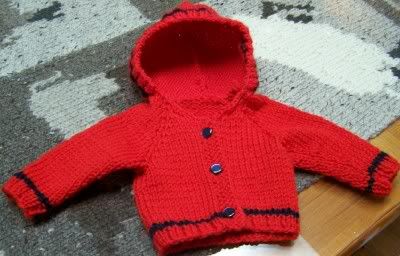 Felted Basket, Plymouth Boku, Lamb's Pride Bulky, Crystal Palace Nubbles
Felted Cloche, Cascade 220 Handpaints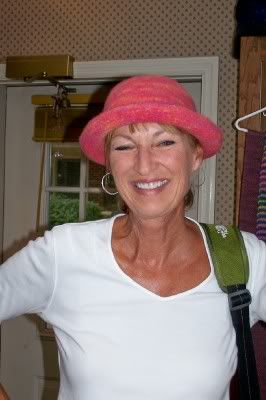 Kitty Scarf, Plymouth Suri Merino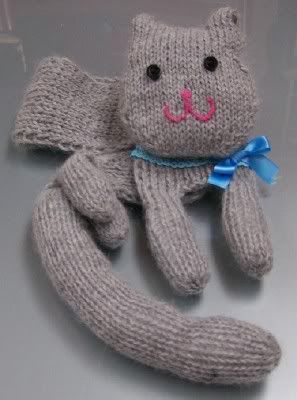 Cabled Baby Sweater, Kraemer Little Lehigh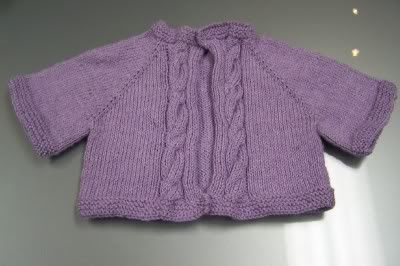 Striped Scarf, Universal Poems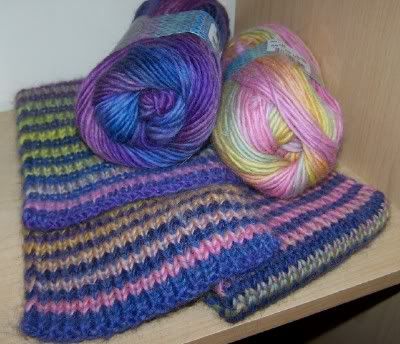 Noro Scarf, Noro Furisode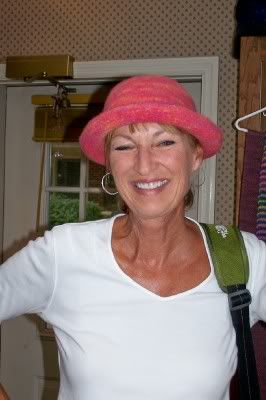 Raglan Sleeve Sweater, Plymouth Encore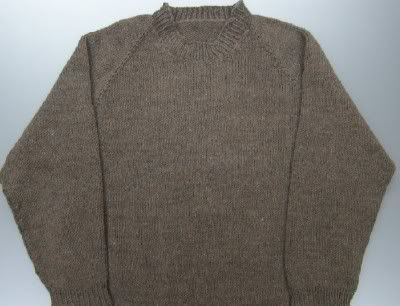 Spiral Baby Hat, Cascade Cherub DK and Plymouth Dreambaby DKFree Pattern! An easy first Fair Isle project!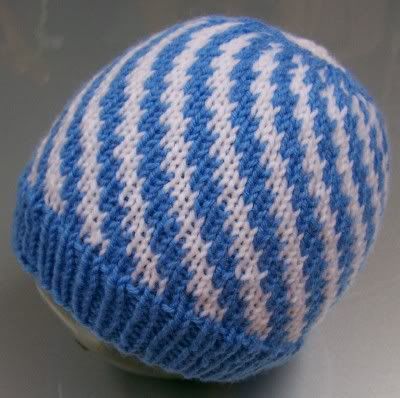 First Scarf, Plymouth Encore Colorspun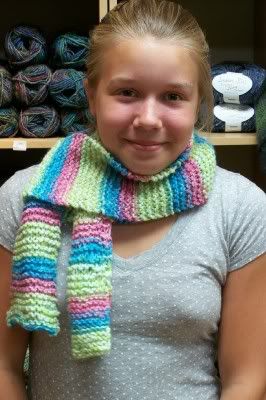 Cardigan Sweater, Crystal Palace Shimmer and Tilli Tomas Rock Star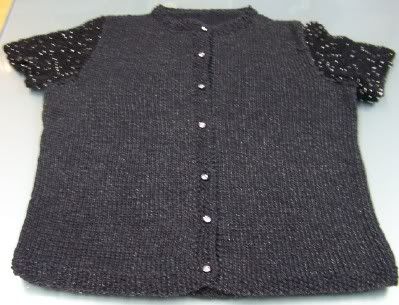 Prayer Shawl GroupShawl made from Plymouth Baby Alpaca Grande Hand Dye